Art Journals For A Creative Year
I started keeping art journals and giving myself daily assignments starting in 2018. In 2018, the assignment theme/idea changed every month (paper collages in February, stars in April, ghosts in October, etc.) :
In 2019, I used one of the 2018 themes (taping scraps of trash into the journal for January) and ran with it all year long. For 2020, I chose a more public project by doing #The100DayProject and taking blurry self-portraits – participating meant posting on Instagram every day from April 7 through July 15. I went on to make daily ghosts in October. I'm not 100% happy that I don't have another art journal of 365 completed assignments for 2020, but trying a new idea was a worthwhile challenge.
This year, I'll be returning to the 2018 idea of daily art assignments that fit a theme that changes every month. (More info on 2021's journal here.) I'm excited!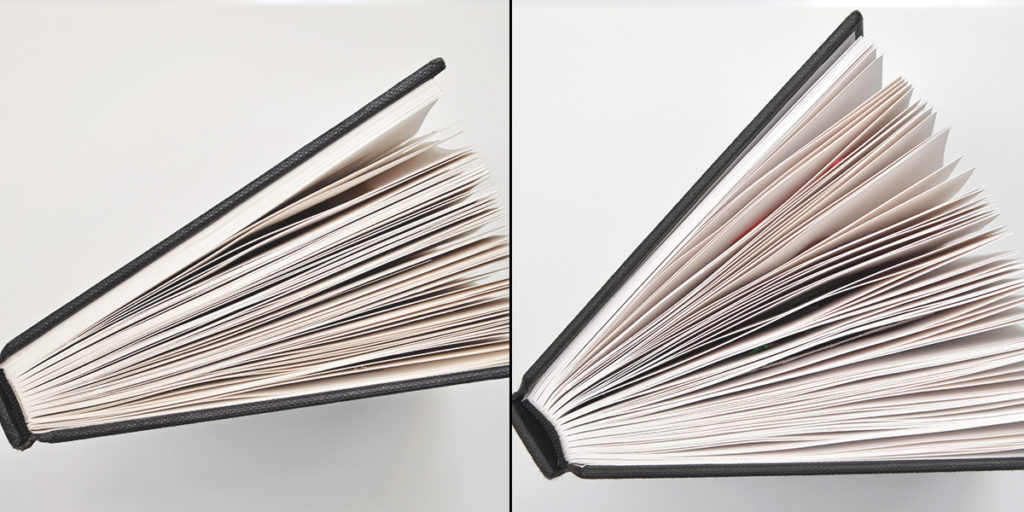 A fat 2018 journal and an even fatter 2019 journal