Another 2021 Goal
Read about my other artsy goal for 2021 here.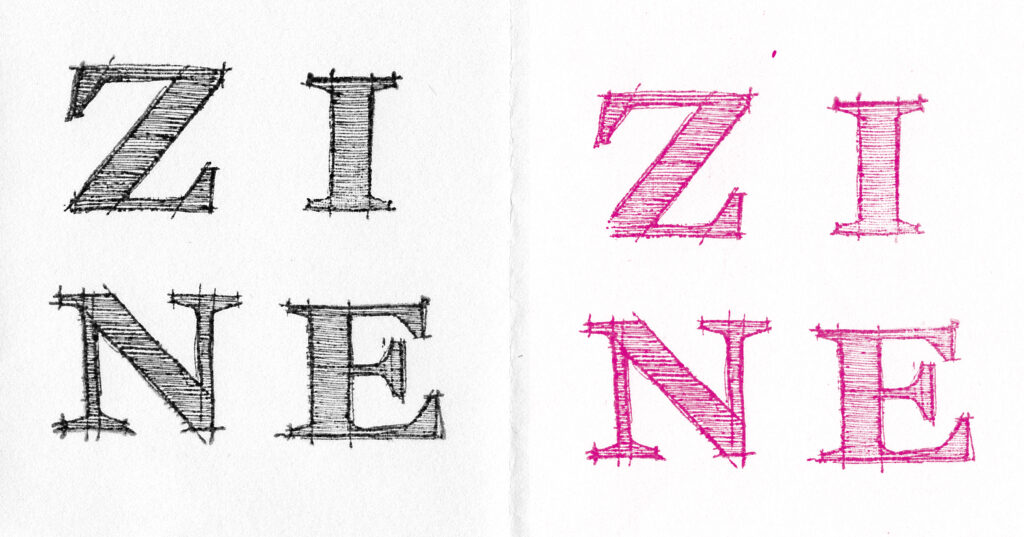 I'm the girl who, when planning a visit to a new city, will usually find a reason to add the local public library to her itinerary. Book nerd —> right here. It's amazing how many libraries now have maker spaces, public art, interesting architecture, board games to try, and used books for sale. And if you're lucky (like we were when we visited the Austin Public Library on our last trip), there'll even be a zine section.
I've always loved books and been in awe of book art, so my attraction to zines (once I was introduced) wasn't surprising. I have a nice collection of my own now and have even tried making a few in the past, but this year I wanted to force myself to follow through with more of the zine ideas that have just been sitting around on lists…
One zine a month, here we go.