Goals For A Creative Year
I started keeping art journals and giving myself daily assignments starting in 2018. In 2018, the assignment theme changed every month (paper collages in February, stars in April, ghosts in October, etc.) :
In 2019, I used one of the 2018 themes (taping scraps of trash into the journal in January) and ran with it all year long. For 2020, I chose a more public project by doing #The100DayProject and taking blurry self-portraits every day and then went on to make daily ghosts in October. I'm not 100% happy that I don't have another art journal of 365 completed assignments for 2020, but trying a new idea was a worthwhile challenge.
A fat 2018 journal and an even fatter 2019 journal: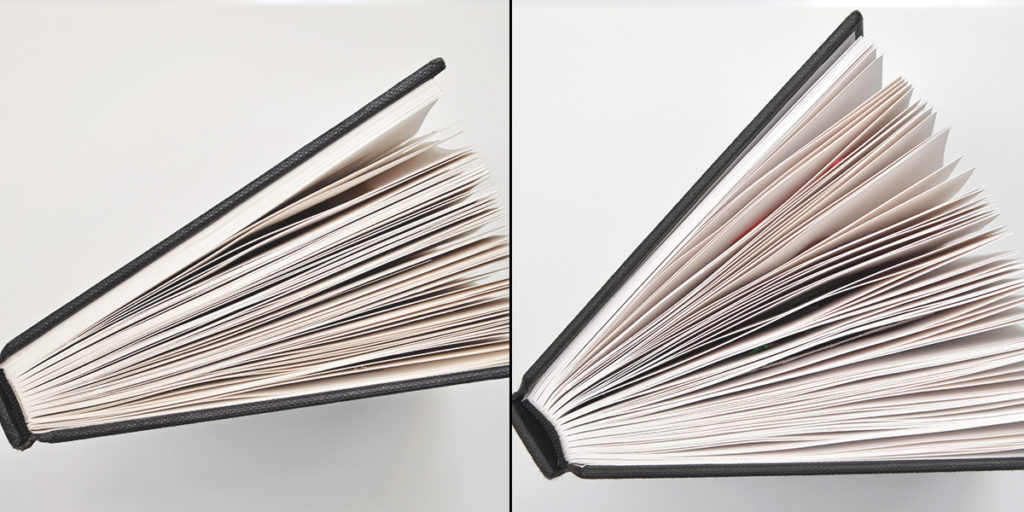 In 2021, I returned to the 2018 idea of daily art that fit a different monthly theme. I was excited to retry the idea, but keeping up with making 365 individual pieces of art got intense. Then things started getting less… flat. I've steadily started using more fabric, layering things up, and working larger. Things just aren't fitting into the journal very nicely anymore.
All the past journals have been 5×7 inches with two assignments squeezed onto one page, which meant each finished piece of daily art had to fit into a space about the size of a business card:
2021 – the fattest journal yet:
So for 2022, I'm stepping away from making (really small) daily art and then forcing it into the journal format. Here's what I'm doing instead.